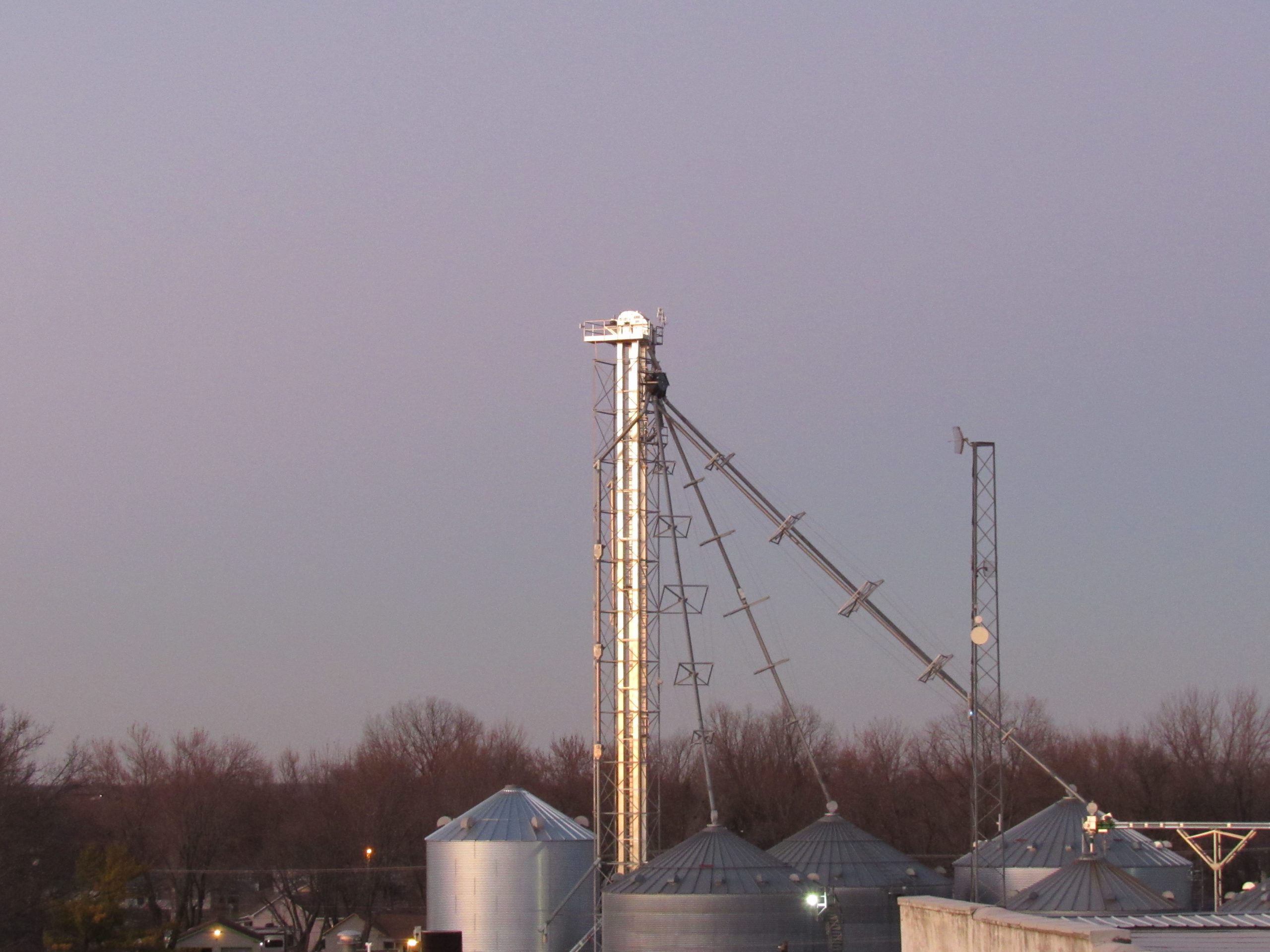 Liberty Link has expanded service in Holden, Missouri with an additional tower located north of Downtown Holden. Liberty Link offers higher speeds and lower latency than mobile or satellite by using fixed wireless technology. Services are unlimited, have no data caps, and no throttling allowing you to stream, game, browse, or work as much as you want without worry.
Liberty Link offers fixed wireless internet service to both rural and suburan customers with plans starting as low as $50 per month and speeds up to 35Mbps for residential customers. Higher speeds and custom plans are available for commercial customers.
To request a survey, click here or call us at (816) 207-2007.