High Speed, Low Latency, Unlimited
No data caps. No usage throttling. No hidden fees.
It's that simple.
Fixed Wireless Internet
Fixed Wireless is the answer to rural connectivity without using hotspot or satellite based technology.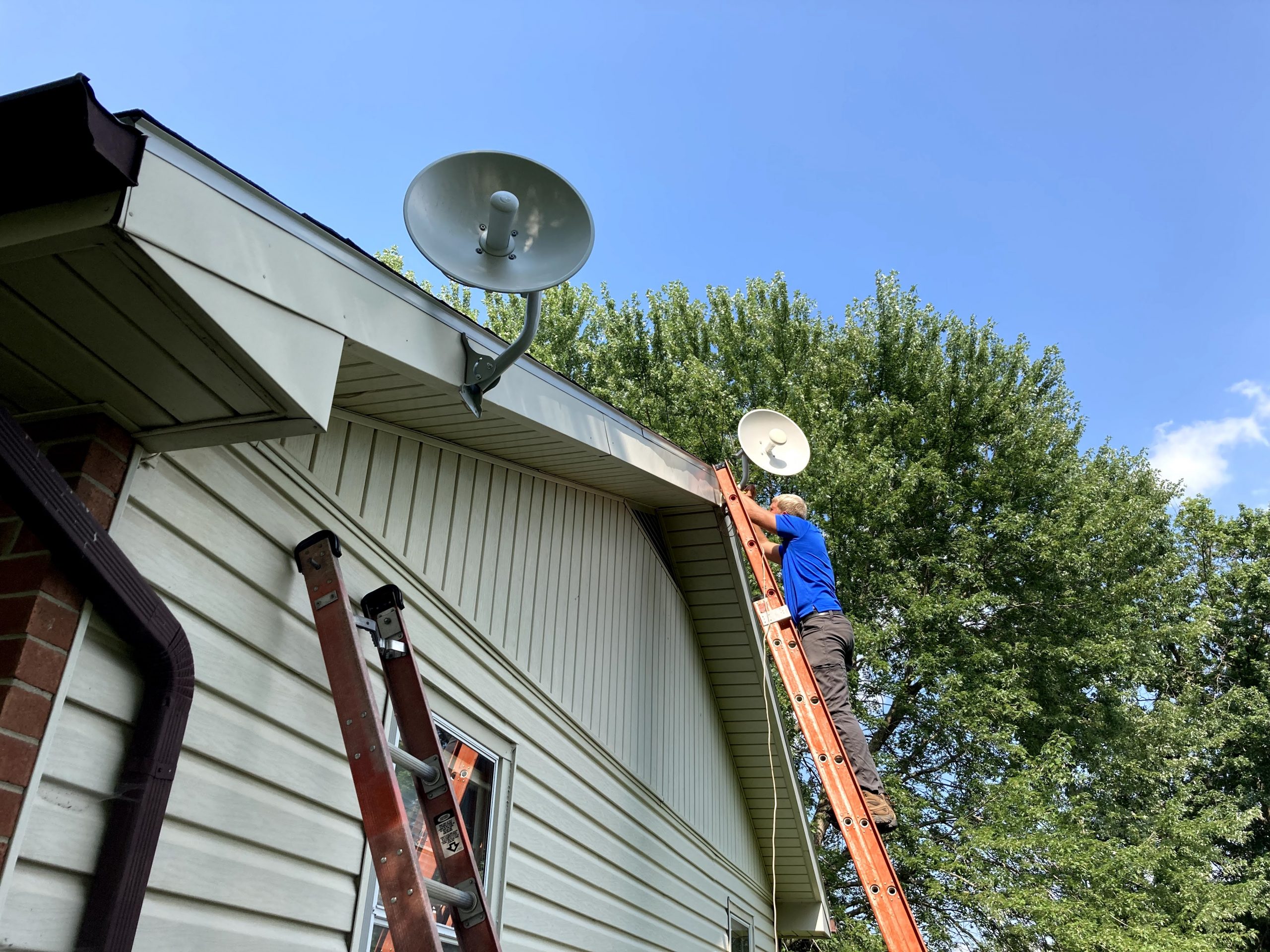 Fiber Optic Internet
Fiber optic is the future of internet service and we are building a fiber optic network right in our hometown of Holden, Missouri!
Reliable Business Options
Let us help you get a reliable connection for your business.
Let's Find What's Available in Your Area of Missouri
Select a Location to Begin